Get More Clients and Profit with E-Commerce
At iEdgeMedia, we arm you with modern e-store designs and the powerful features to provide a consistent shopping experience. iEdgeMedia offers many e-commerce key features to you, including:
- Selling goods online in the global environment of information exchange
- Informing clients, customers, partners, etc of new products and services
- Popularizing the company's brand and improving its image
iEdgeMedia offers a personal approach to each and every client to create a unique website that corresponds to state-of-the-art technologies and market requirements. From the wide range of e-commerce platforms we help you choose the one that best fits your business purpose and budget. iEdgeMedia helps you generate more sales online and focuses on creating the web design that attracts your customers. We measure your business performance and improve your customer experience. If your products, services, or your customers' requirements change, we help you keep pace with these changes. iEdgeMedia creates sales channels for your products and helps you understand online commercial business strategies. With iEdgeMedia your e-commerce website becomes significantly improved, your client base grows, your income increases and you succeed in going digital.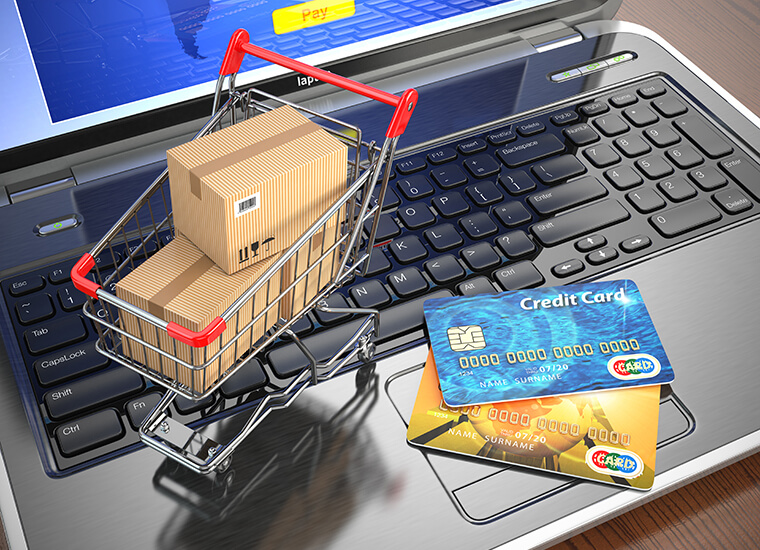 E-Commerce Websites Are Important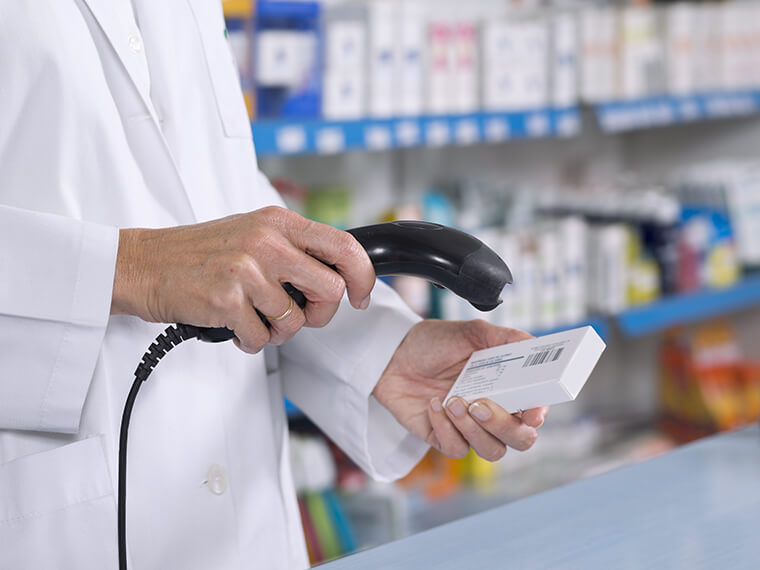 Today, more and more businesses move their operations online. Internet websites are the first interface between the seller and the customers. A website is the business' visit card that represents the perceived image of the company and helps promote its services. The notion of e-commerce is referred to the business that is involved in the commercial transaction and information transfer across the Internet, from a clothes retail store to service exchange between corporations. E-commerce websites allow exchanging goods and services regardless time and distance barriers. The e-commerce website should be designed in a convenient way and easily handled by customers without any hassle or confusion. However, not all business representatives are aware of e-commerce principles and purposes. To go digital, create an e-commerce website and succeed, businesses need to do much research and understand the market requirements.
E-Commerce Websites Are Developing Quickly
Over the past several years, e-commerce has developed rapidly and is predicted to develop even more in the future. It transformed people's way of buying and selling online. Today the Internet provides a fast and easy way to make purchases without visiting an actual physical store. An online store reaches customers anywhere in the world. Due to its convenience, online shopping has become so popular that many vendors started selling only online, having no physical store. E-commerce facilitates the purchase of any goods, including downloadable music and movies: with no physical product, vendors can boast instant delivery.
For some businesses, it is hard to go digital and create a successful e-commerce website due to the lack of knowledge of its functionality. Doing research on e-commerce, asking questions and working hard on business decisions is difficult and time-consuming. Using software is challenging for businessmen who weren't taught to be web designers and programmers. The quick development of e-commerce and growing competition on the market create other challenges for businesses that can't keep pace but want to go digital.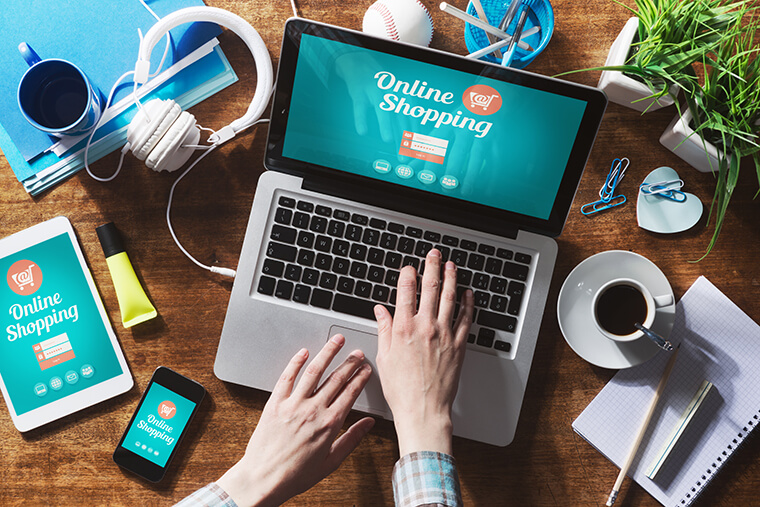 Benefits of E-Commerce Websites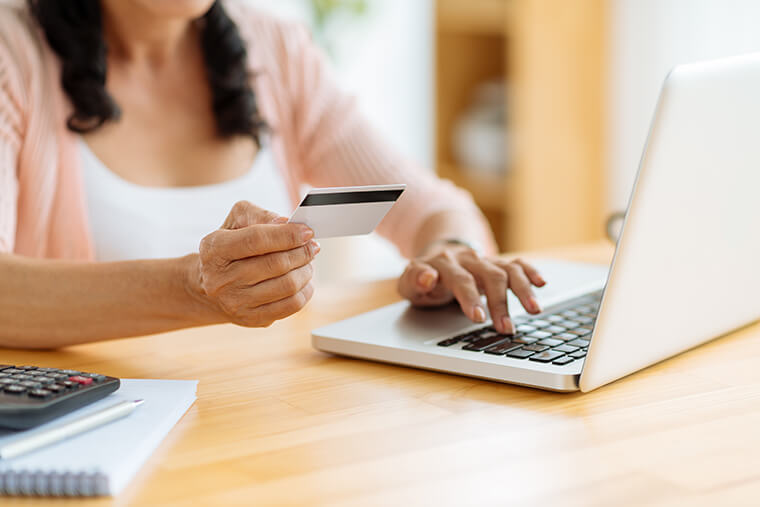 E-commerce websites are incredibly convenient for online shoppers, since they can browse information on an item they want to buy, read about it and purchase it instantly in a few mouse clicks. The web storefront is similar to the physical one, but using it saves a lot of time. It is easy and convenient for customers. Consequently, e-commerce should fully meet the customers' needs, whether it's an individual customer, trading company, recruitment agency or a medical center. An attractively designed website plays an essential role in successful online sales and marketing. Moreover, an e-commerce website reduces maintenance costs of consultants and phone operators, as well as the maintenance of warehouse and office space, etc. As a result, the benefits of e-commerce websites for the business are undoubted.