Retain Customers and Grow Customer Base
We live in an era of fierce global and domestic business competition. Strong companies consolidate. Weak companies are acquired or merged. In the race to retain customers and grow customer base, business organizations embark on sweeping transformation. Smartphones and tablets sales are overtaking laptops and desktop computers, rapidly approaching the day when mobile devices will dominate our home and workplace. Many companies have augmented their enterprise with mobility transformations failing to retain customers and grow customer base.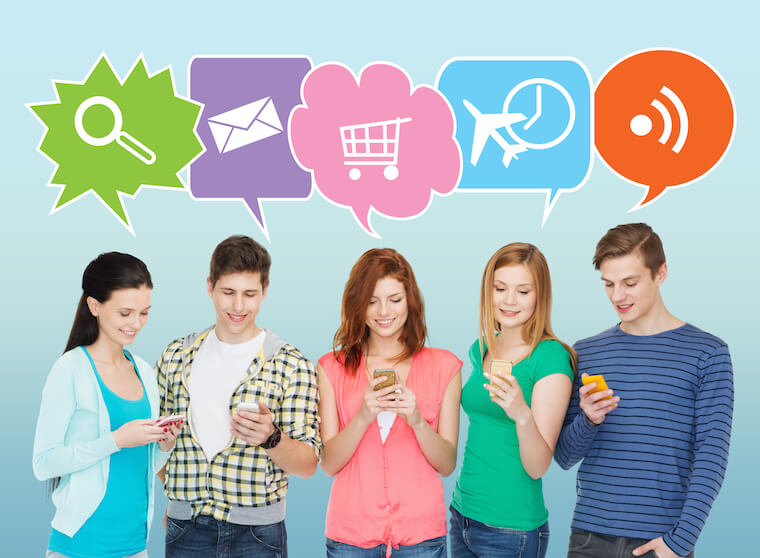 GUIDING THE CONTEXT OF FUTURE CUSTOMER EXPERIENCES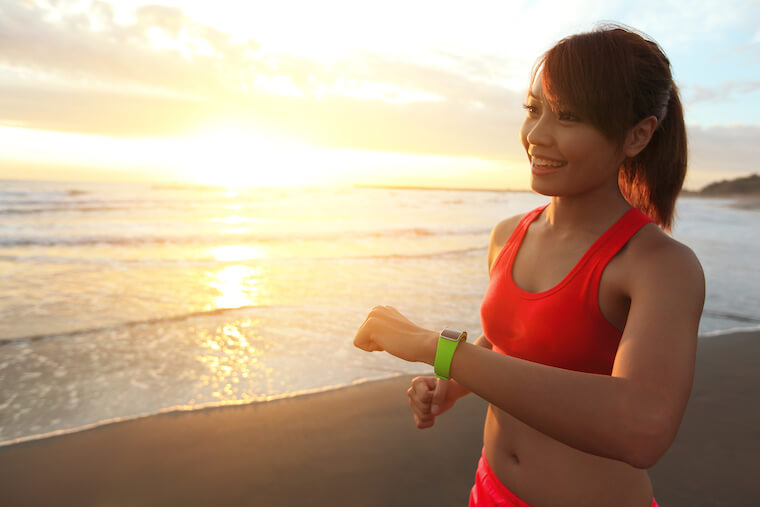 Omnichannel is not just about cross-channel marketing. Our lives are continuous. Our experience should not be segmented. Our interaction with service channels should not interrupt our experiences. ARC Innovate Omnichannel Playbook delivers innovative Omnichannel business transformation to guide the creation and context of future customer experiences to create a seamless uninterrupted customer experience. With Akasha Connect, Akasha Data Fusion Database, and iAkasha Mobility, CoyoteWorks' ARC Innovate Omnichannel Playbook helps our Clients retain customers and grow their customer base.
Our Success
Healthcare: The turnaround and delivery of omnichannel for the largest Nonprofit Integrated Healthcare Delivery System in the US
Banking: The turnaround and delivery of omnichannel financial services for the second largest US bank