DELIVERING LONG TERM SUSTAINABLE ECONOMIC GROWTH
We live in an era of fierce global and domestic business competition. Strong companies consolidate. Weak companies are acquired or merged. In the race to increase productivity and reduce cost, business organizations embark on continuous business transformation. In this race, Information Technology has changed from a supporting role to a strategic tool necessary for sucessful business transformation. Vast amounts of time, effort, and money has been spent to implement effective information systems, yet many initiatives either grossly exceed projected schedule and budget or fail to meet business needs. Our founders audited hundreds of these failed initiatives. While some failures occurred because solutions were driven by technology instead of business requirements, many other failures occurred because business innovation transformation, business process management and application development initiatives were disconnected.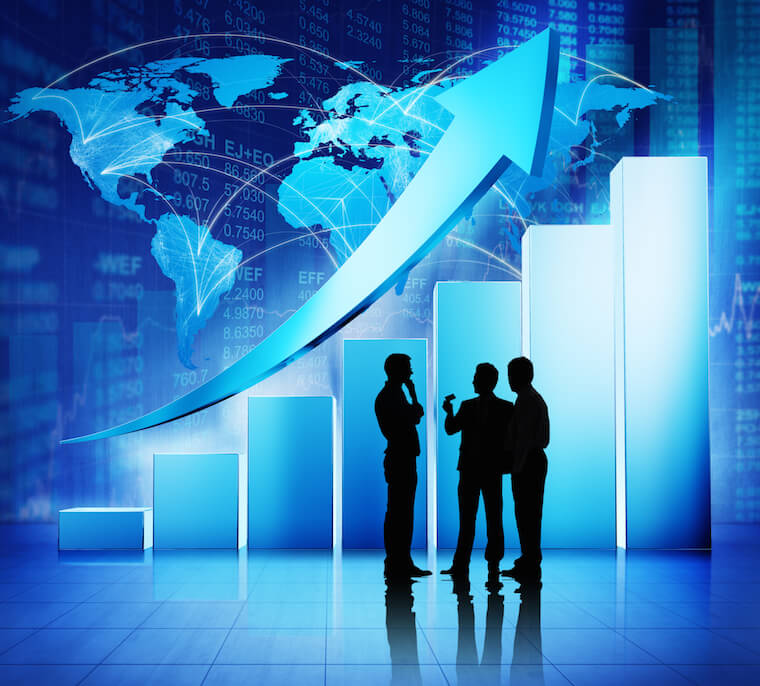 GLOBAL DELIVERY PLAYBOOK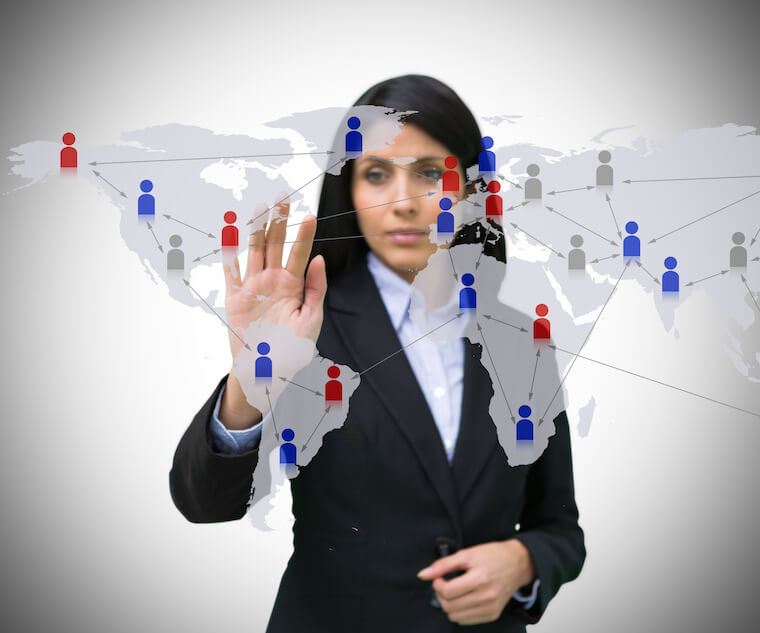 We help our global 1000 clients deliver business transformation and IT-enabled services from global locations. Most Business transfomation initiatives are multi-vendor sourced across mutiple time-zones and geographies. ARC Innovate™ provides the roadmap to integrate global delivery seamlessly into a successful process.
GLOBAL OUTSOURCE TIME-BOXED ASSESSMENT
CoyoteWorks independent third-party Assessment Service helps our clients assure their processes and IT infrastructure meet all government and operational regulations, as well as maintain peak operational efficiency, productivity and profitability.
Our assessment service offers:
An objective independent third-party assessment
Customized remediation solutions to address specific facility issues discovered during the assessment process
Timeliness of reports: We aim to submit a report within two weeks of the service
Our Success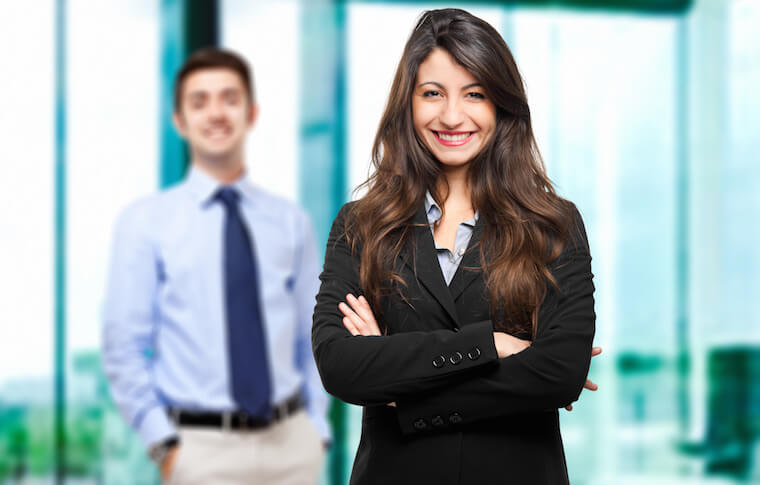 Banking: At the 2nd largest US Bank, ARC Innovate™ Playbook turned around a business innovation transformation global outsourced initiative with 40 teams, 5 time-zones and 20 geographies to deliver on-time and within budget.
Healthcare: At the largest Nonprofit Integrated Healthcare Delivery System in the US, our consultants audited and managed in excess of a billion dollars of global outsource and offshore operations.