SEO, SEM and SMM for the Development of Your Website
Online marketing is gaining momentum on the Internet with increasing force. Just telling about your products and services is not enough. To effectively promote your product in the market, it is necessary to help customers find your website in a huge flow of Internet pages and come across information about your product or service.
iEdgeMedia helps you achieve the best results in the search bar. We combine the effective practices of SEO, SEM and SMM to help you succeed and gain new customers. The practices we offer include:
Content creation and preparation
Search and keyword analysis
Link building and link popularity improvement
Using social media, such as Twitter and Facebook, for achieving your goals
Improvement of your website's navigation
Excellent user experience.
At iEdgeMedia, we take pride in helping your top class website thrive and rank highly in the most widely used search engines like Google, Yahoo, MSN, AOL, etc. Develop your business and succeed in the digital world with iEdgeMedia.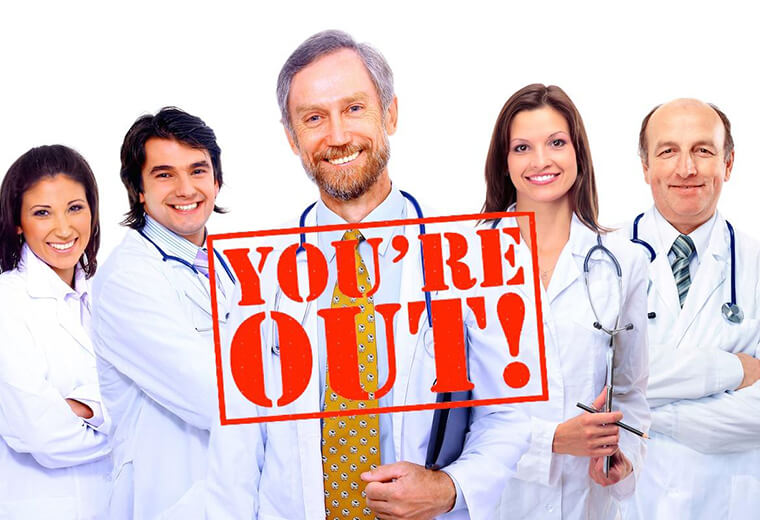 SEO, SEM and SMM - Successful Website Promotion Tactics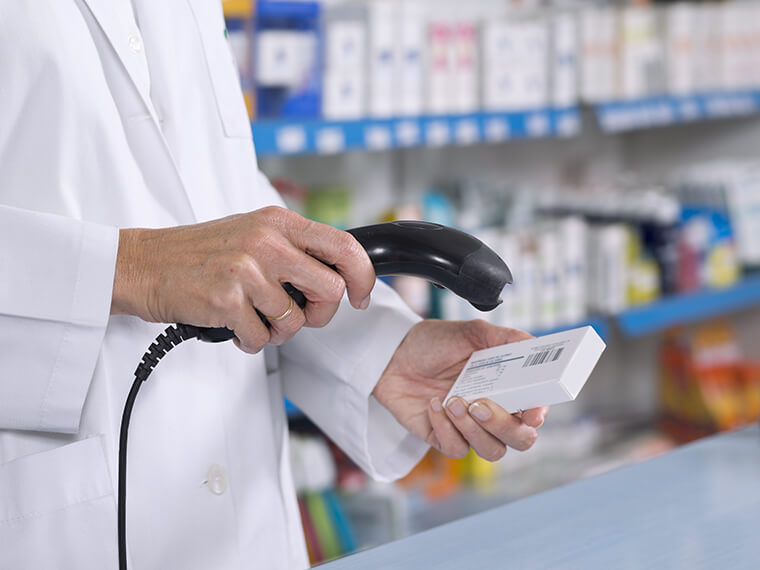 Often Internet users don't click through many pages in the search engine to find a particular website. They are looking for the product or service and go to the first website they find that offers it at a good price. In this case, the business that is not promoted in search engines goes to the last pages and customers are unlikely to find it. In this case, the business will lose potential customers and income. Therefore, search engine optimization (SEO), search engine marketing (SEM) and social media marketing (SMM) are extremely important for business websites. One of the main tasks of a successful business is to advance in SEO, SEM and SMM to promote their products and services. Effective online marketing that includes on-site content improvements, analytics reports, press releases, link building, keyword research, and optimization is imperative for survival in a web-world. As a result, SEO, SEM and SMM are important tools in making a business successful.
The Difference Between SEO, SEM and SMM
The notions of SEO, SEM and SMM are sometimes used together, even though a difference between them exists. SEO includes the practices that webmasters and web content producers use to achieve the best results in the search bar. SEO is the process ensuring that a search engine user can access and find the website. Most small companies know about SEO as a tactic to help their website rank highly in search engine results. Many people create a website and invest in SEO, forgetting about such an important component as SEM, which is another important tactic for Internet business. SEM is a broader term than SEO. A successful SEM campaign helps customers, looking for a particular product, find it though advertisements. SEM encompasses different available options to use a search engine's technology and paid ads. It is often used to describe website research and representation within search engines and to increase exposure and traffic. As another important tool in digital business, SMM represents the form of internet marketing implementing social media networks and aiming to achieve branding goals and marketing communication. Social networks are widely used today, and they can become an important source for various objectives, such as looking for new employees, attracting new customers and promoting products. SEO, SEM and SMM are different terms that are aimed at the same goal – to help the website be more accessible to potential customers. A successful business needs both practices to be visible in advertised and organic links.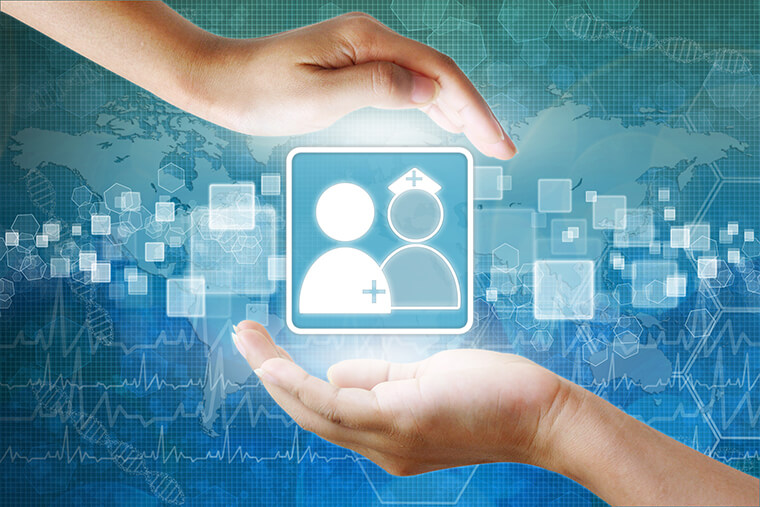 Benefits of SEO, SEM and SMM for Online Businesses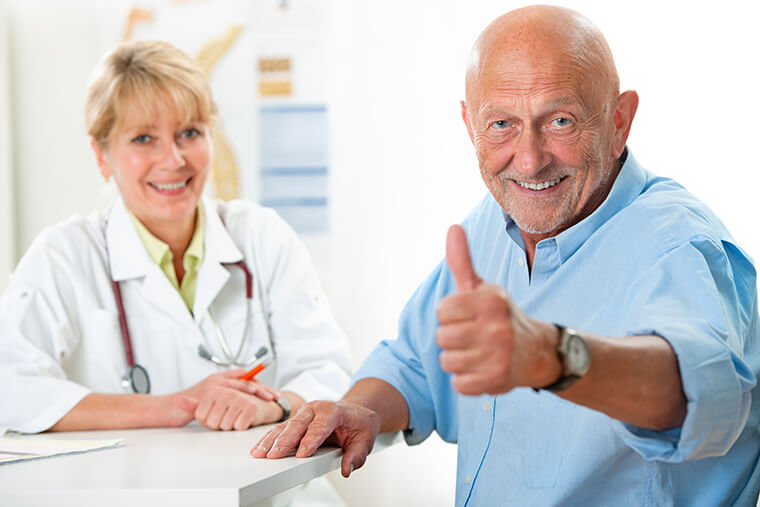 It is undoubted that robust online marketing is essential for the business to survive in a digital world among billions of web pages. As a result, every business today has to consider the use of SEO, SEM and SMM. Successful SEO, SEM and SMM help the business obtain a high rank in the search result pages and attract new customers. SEO is the process that improves the website's information volume and traffic quality using search engines and natural search results. It increases the chances that the potential client finds the website and uses the services it offers. An even higher conversion rate is achieved by SEM practices, i.e. placing ads for a narrow category of consumers. Furthermore, if you use SMM, you can advertise your products more efficiently through social media. As a result, with the wisely planned SEO, SEM and SMM, the business achieves long-term positive results in the following:
Improvement of the website's natural rank
Guarantee that customers will easily find the website
Brand visibility increase
Attracting new customers
Enjoying the increased income.