iEdgeMedia – We Help Your Business Thrive
iEdgeMedia understands the requirements of innovative technologies in business and knows how to create a successful website. Our team of experienced designers, web developers, social media experts, and copywriters helps you create an attractive and highly functional informational website. We use the latest technologies and market requirements to communicate your business's unique story. We help you become a leader in your market and attract customers to your goods and services.
The process of going digital with iEdgeMedia will be easy and joyous for you. We create and maintain a strong relationship with our clients, value their feedback and recommendations and help them develop their business.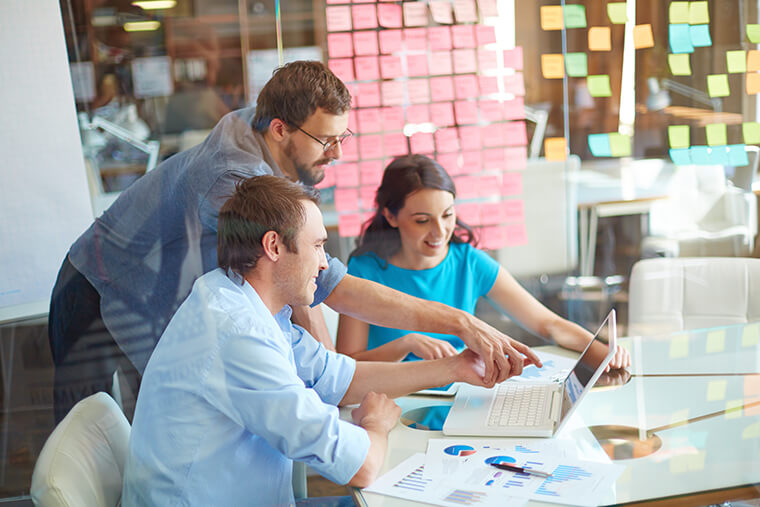 Challenges of Going Digital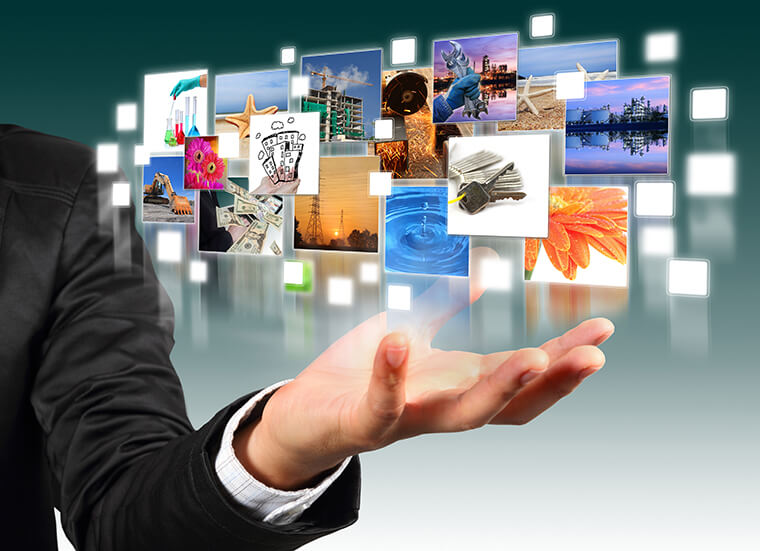 We live in the digital world. Information technologies are developing every day. It has been estimated that computers and information technologies double their capabilities every 12 to 18 months. Sometimes it is hard to deal with these changes. A thriving business needs to have a website to communicate with customers and promote goods or services. However, not every businessman was taught to be a programmer or a website designer to create a successful website. The entrepreneurs who can't create a good website for their business risk remaining in the shadow of those succeeded in it.
Informational Website Is an Important Tool
Informational websites provide customers with the information about certain products, items, locations, ideas, or individuals. They include the information a person usually sees in a brochure. The informational website's content helps search engines classify it. Therefore, the content has to be unique and useful. In this case, an Internet user will easily find this website and become interested in it.
Certain problems are frequent on informational websites. Firstly, making a good web design requires an artistic talent, sometimes not possessed by programmers. Meanwhile, often graphic artists turn out to be perfectionists and create a too complicated graphic masterpiece instead of a simple and understandable website. As a result, unattractive websites with numerous unnecessary features abound on the web. Secondly, some websites don't comply with current international web standards. Thirdly, inexperienced programmers risk putting many broken links on the website and using slow web servers, thus frustrating their customers. Last but not the least, website content is often poor and confusing and written under non-specific titles. All these issues lead to the customers' dissatisfaction and misunderstanding of the website. As a result, creating a good informational website is an important task for entrepreneurs.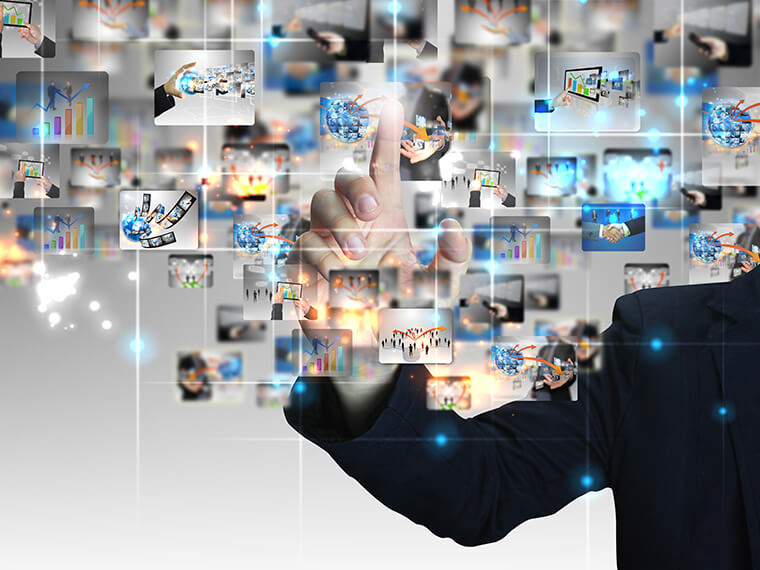 Creating a Beautiful and Understandable Website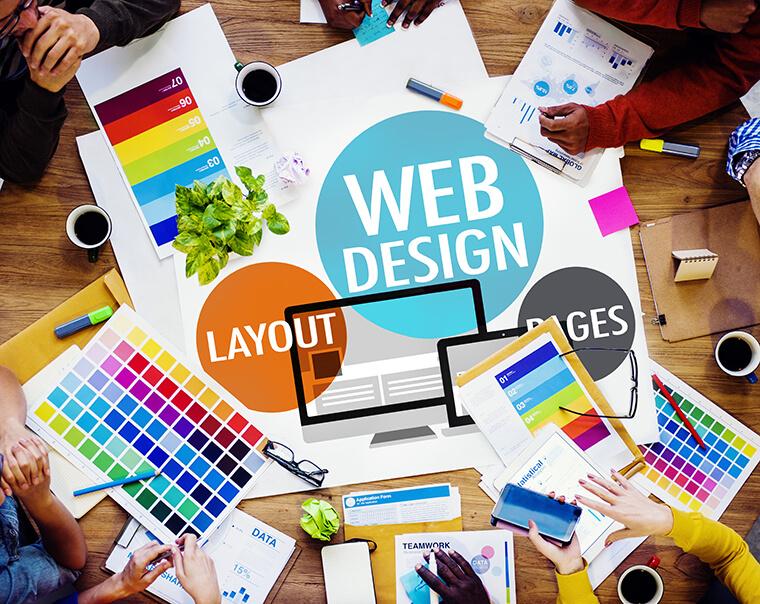 A business that wants to go digital needs a website that attracts customers and clearly communicates the business's vision and mission. This website's content is based on the market requirements and latest technological achievements. The website has to draw customers' attention. For that not only the design, but also the search engine optimization is important. The increasing amount of targeted visitors coming from search engines results in the increasing amount of new customers. Businesses shouldn't forget about social media as well, since it helps effectively communicate with the audience too. If the business has an attractive and comprehensible informational website based on these recommendations, it is bound to gain new customers and increase revenue.