Successful Agile Development for Each and Every Client
To a large extent, your business' success depends on the speed of you development. At iEdgeMedia, we help you make your development quick and agile. Since there's no one size that fits all, we approach each and every client individually to create a personalized agile development plan based on the individual business needs and goals, available resources and market requirements.
At iEdgeMedia, we measure our success by the success of our clients. We develop and maintain a strong relationship with our clients on a regular basis. We help you build a teamwork to achieve a common goal and reach your audience. We tell you how technology teamwork helps your business grow and teach you to empower people to collaborate. We help you promote adaptive planning, early service delivery, evolutionary development and continuous improvement. With iEdgeMedia's assistance, you will learn to be flexible and rapidly respond to market changes. You will define your short and long term objectives and implement them in the best way possible. With us, agile development of your company will become a path to your success.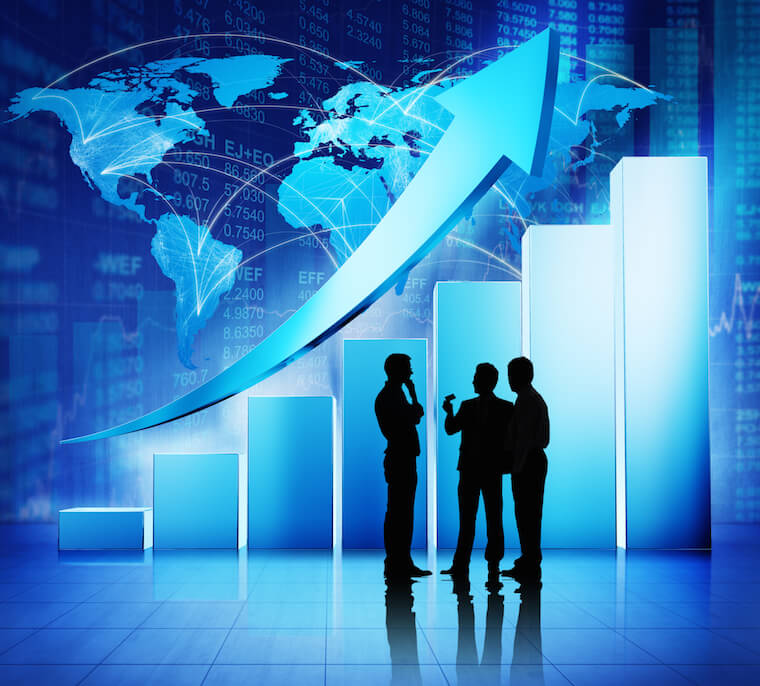 Creating a Successful Online Business Is Challenging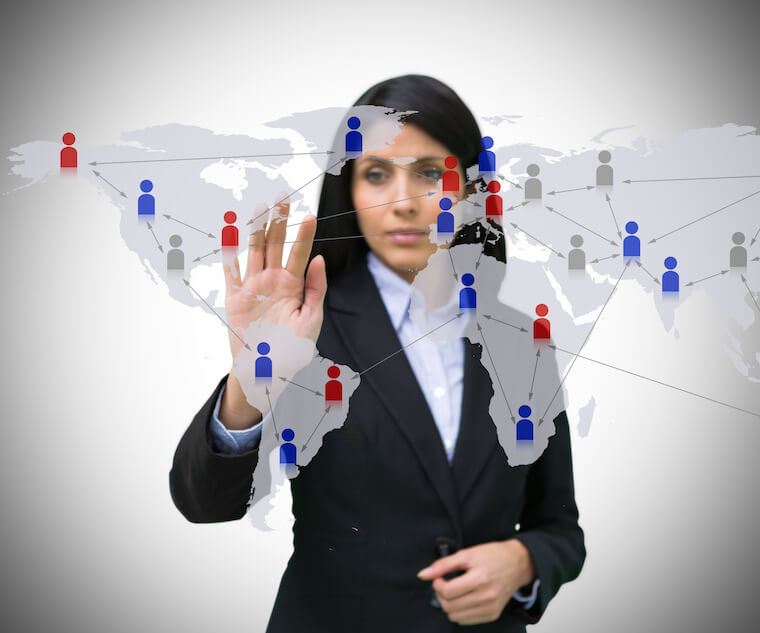 In the modern digital world, the Internet is likely to become the essence of businesses' marketing strategies. Quick development of software and internet services impels businesses to develop quickly and keep pace with others. Many companies start to offer their services online. A well-created website showcases the business's work and attracts new customers. Most companies use social media, internet advertising, blogs and emails to promote their services. However, not every businessman was taught to be a programmer or a website designer. Succeeding in the rapidly developing business world is becoming a bigger challenge every day. The entrepreneurs who can't quickly develop and properly promote their business risk remaining in the shadow of those succeed.
Importance of Agile Development
Among the wide range of websites and billions of web pages, it is challenging to remain visible and win the race. Competition in the online market is getting tougher every day. Some businesses begin to understand the importance of agile development for their businesses. Agile methodology helps businesses create teams that quickly respond to change and unpredictability. This strategy helps collaborate and make team decisions. Continuous planning, continuous testing and continuous integration are essential. A well-known agile development manifesto emphasizes the value of:
Individuals and interactions over processes and tools
Working software over comprehensive documentation
Customer collaboration over contract negotiation
Responding to change over following a plan
Even though this manifesto was developed in 2001, few businesses use it as a basis of their work. It affects their employees' performance, customers' satisfaction and the business' success in general. Poor work quality, growing budgets, repeated errors and wasted effort can undermine any business. As a result, the experience shows that considering agile development is extremely beneficial for businesses and their productivity.
Benefits of Agile Development for Business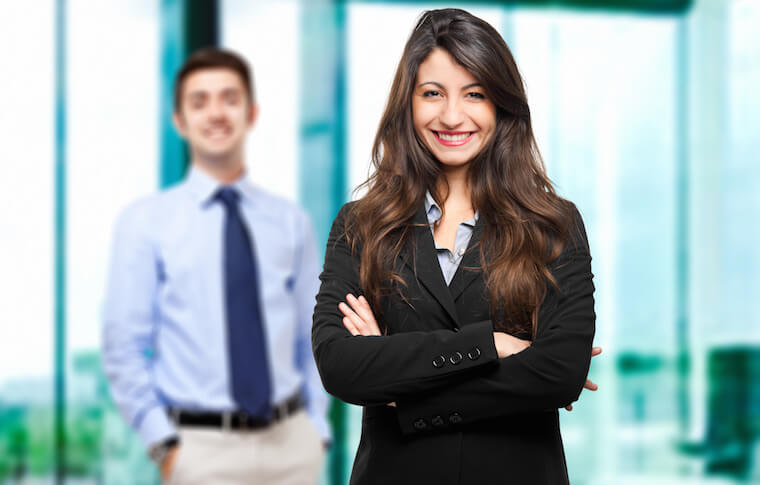 Agile development has 12 guiding principles. They include:
Early and continuous service delivery for customer satisfaction
Ability to respond to changes
Frequent service delivery
Close cooperation between employees
Hiring motivated and trustworthy individuals
Face-to-face communication
Quality services is the measure of success
Sustainable development
Tradition of excellence
Simplicity
Teamwork
Continuous adaptation to unexpected changes
Following these principles contributes to customer satisfaction and continuous development of the business and its products and services. Agile development helps create teams that succeed, achieve goals, respond to changes, deliver highest-quality services, and satisfy the customers.